In order to "make the world a festival," Ideally, Ideally, they themselves "festivalize" themselves, and they are working on their daily basis.
I would like to create a group that is free as an organization but disciplined, enjoying life and being absorbed.
To that end, we have six values ​​in Mazrica.
Value
Pursue user's happiness
Let's always imagine what happiness is, what you need to achieve happiness.
Then, design your own behavior and pursue the happiness of users beyond satisfaction. In case
Do free things right
Let's fulfill a strong responsibility behind freedom, act freely, in a free environment, in a free way, to tell the truth to say who is right.
Act oneself and make it realized by everyone
Rather than waiting for someone, if you do it, give a voice and involve everyone. And we will be the people who will support the parties' courage with full power.
Work to play
Find work and enjoy it. Satisfaction of mind and high-quality learning are brought about by play. In case
Ask creativity
Work is the provision of certain value now and the creation of new value. Always ask if your work has creativity.
Let's maximize our creativity. In case
Do it at the festival speed instead of the fastest
Just not only fast, if you decide to do, let 's get through enthusiastically without hesitation.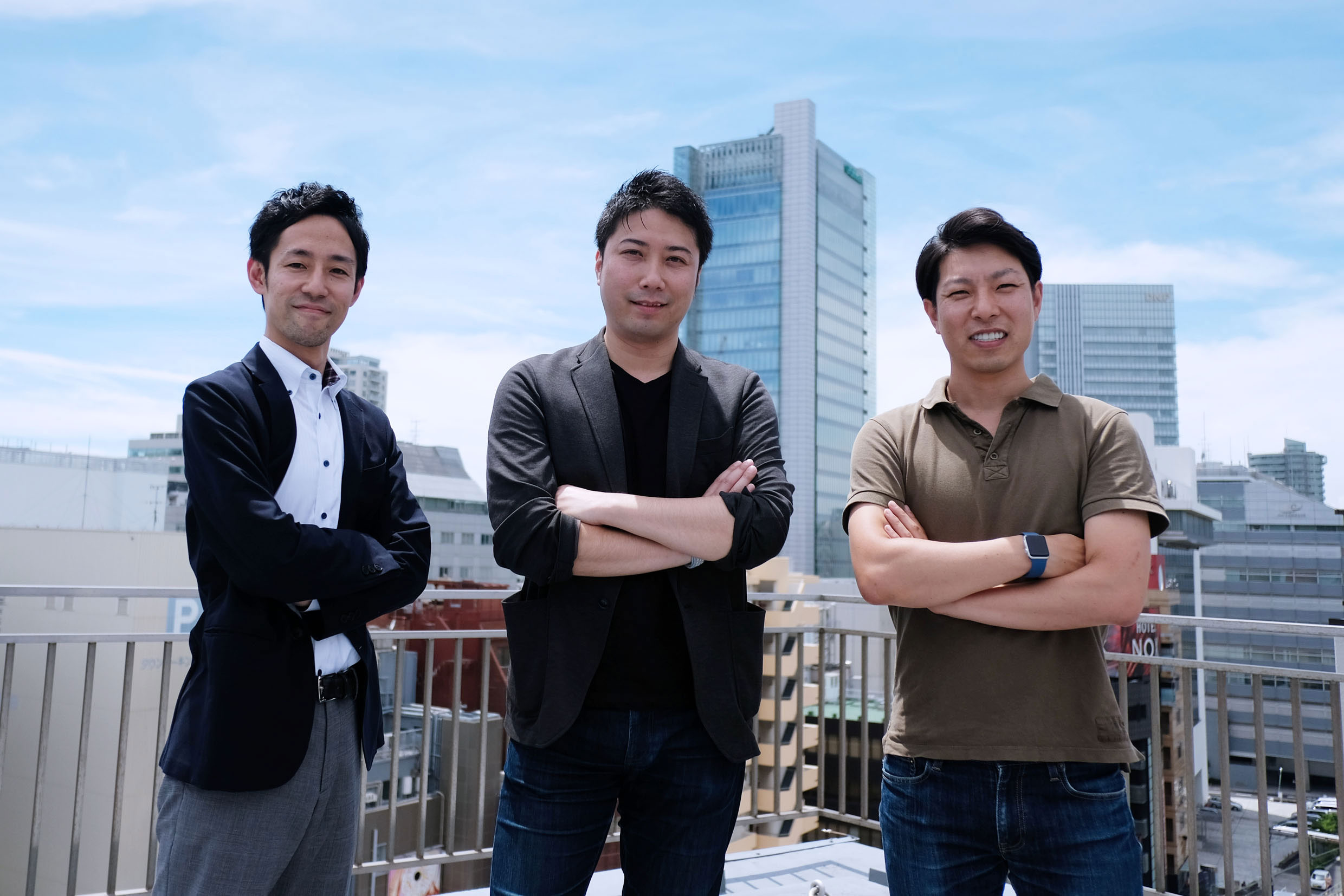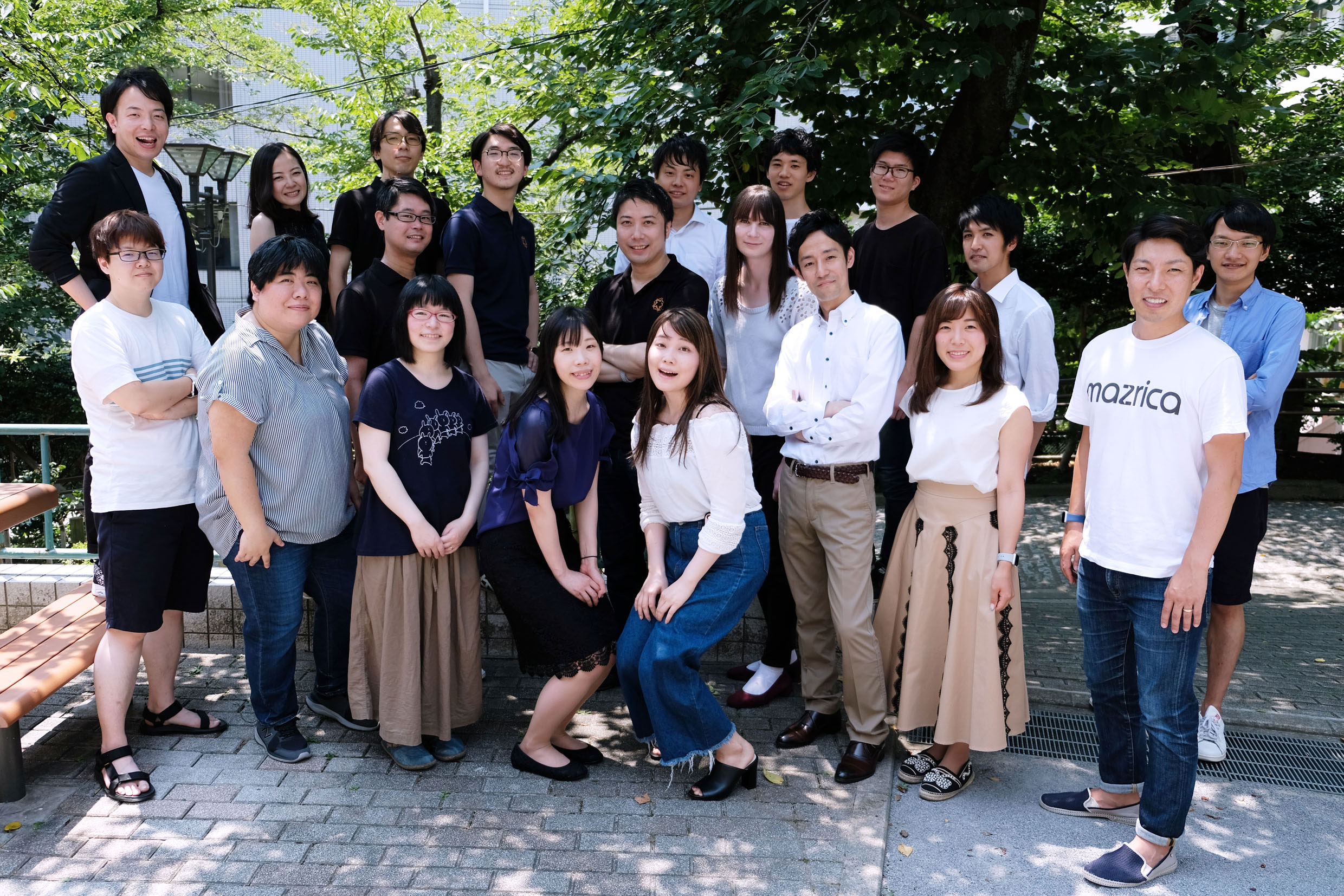 Company
company name
mazrica, Inc.
location
9F, Gotandadai3hanatani Bld., 5-28-9, Higashigotanda, Shinagawa-ku, Tokyo, 141-0022, Japan
Representative's name

Co-CEO Eiji Kurosa
Co-CEO Tomofumi Iisaku

Date of establishment
30 April 2015
Capital
¥ 204,000,000(Including capital reserve)
Business contents

Development and operation of sales support platform Senses
Consulting business in sales activities
Development and operation of other Internet infrastructure business

Shareholder

Management team
Draper Nexus Venture Partners
Archetype Ventures Co., Ltd.
NISSEI · CAPITAL CORPORATION