Festivalize the World
How wonderful would it be if people from all over the world could always update the moments of their lives to be "now"?
I want to create a world full of human energy. With that in mind, we have a mission to "make the world a festival".
As we pursue this mission, we want to create many opportunities for "festivalization" by supporting a work-life that spends a lot of time every day.Rather than aiming for simple efficiency by combining the power of people and technology, we will create a more free, more creative and fulfilling work life in this world.

Rather than wait for someone, speak out and get everyone involved.And we will be friends who fully support the courage of the parties.

Fulfill the strong responsibilities behind freedom, free ideas, free environments, free ways,Let's act right up to everyone.

Work is the provision of existing value and the creation of new value.Always ask if your job is creative. Let's pursue our creativity as much as possible.

Company

Mazrica Inc.

Access

11F, KANDA SQUARE, 2-2-1, Kandanishikicho, Chiyoda Ku, Tokyo To, 101-0054, Japan

CEO

CEO KUROSA EIJI

Date of establishment

April 30, 2015

Paid-in capital

¥730,667,153 (Including capital reserve, etc.)

Business description

Development and operation of cloud sales support tool Senses
Consulting services in sales activities
Development and operation of other Internet infrastructure business

Shareholder

Management
DNX Ventures
NTT DOCOMO Ventures, Inc.
Archetype Venture Inc.
SMBC Venture Capital Co., Ltd.
NISSAY CAPITAL CO.,LTD.
Iyogin Capital Company Limited
CHIBAGIN CAPITAL CO.,LTD.
Monex Ventures, Inc.
Mitsubishi UFJ Capital Co., Ltd.
Kiraboshi Capital Co., Ltd.
Future Venture Capital Co.,Ltd.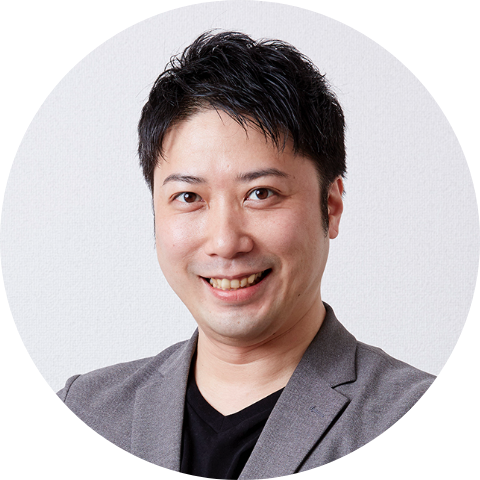 CEO
EIJI KUROSA
After graduating from State University of New York at Buffalo, worked at Sekisui House Co., Ltd. for planning proposals for individuals, proposals for utilizing assets for corporations and asset owners, and planning sales and managers for overseas business development.In 2011, he joined Userbase Co., Ltd. and was responsible for launching the sales development team. Since then, he has served as general manager of sales, marketing and customer support departments, and was responsible for SPEEDA sales promotion / maintenance, planning and execution of sales / marketing strategies, and in 2015, he established Mazrica Inc. Joint establishment.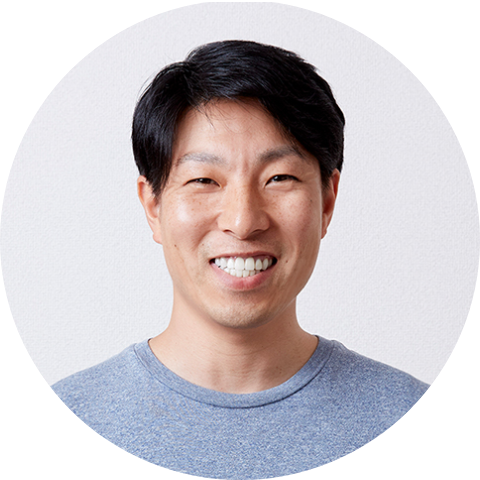 Director
TOMOFUMI IISAKU
After graduating from Tokyo University of Science, engaged in company-wide BPR at ABeam Consulting Co., Ltd., including corporate IT strategy, system introduction, system integration, and IT operation.In addition, after launching a new business aimed at expanding sales channels and sales channels, he participated in the user base as a technical executive officer. After engaging in product management and product development, in 2015, Mazrica Inc. Was co-founded.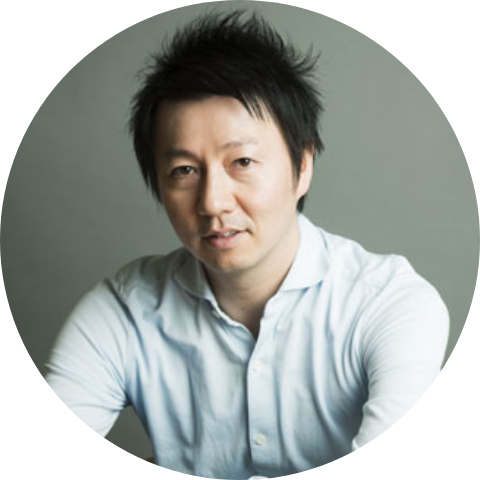 Outside director
AKIRA KURABAYASHI
DNX Ventures Managing Director
After taking charge of venture capital business in Japan and the United States at Fujitsu Limited and Mitsui & Co., Ltd., he served as Japan Investment Manager for Globespan Capital Partners and Salesforce.com.He joined Draper Nexus Ventures in March 2015 and became Managing Director.Doshisha University PhD (Academic), University of Pennsylvania, Wharton School of Business Administration.In 2017, he became an outside director of Mazlika.Book "Corporate Venture Capital Practice" (Chuo Keizai)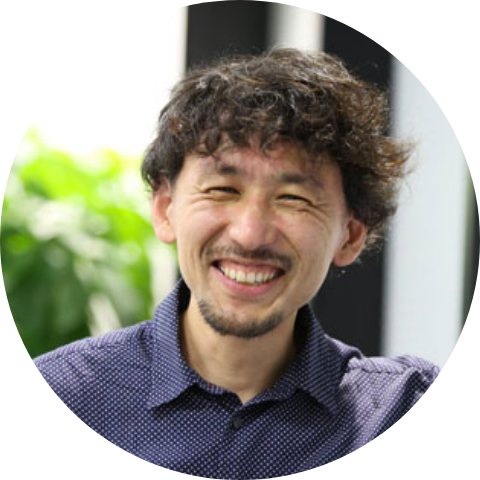 Auditor
MASAHIRO ITO
Partner attorney at City Lights Law Office
Department of Information Engineering, Nagoya University. After joining Andersen Consulting (now Accenture) in 1996, engaged in the design and development of mission critical information systems, project management, etc.Graduated from Hitotsubashi University Law School in 2007. Registered as a lawyer in 2008. Since then, he has dealt with contracts, disputes and intellectual property practices for IT-related services.In 2017, he became Corporate Auditor of Matsurika.