2023-05-24

お知らせ

プレスリリース

2023-04-27

サービス

プレスリリース

2023-04-25

サービス

プレスリリース

"Festival" with freedom and responsibility

In order to realize the mission, we also "festival"It embodies value.A pine lizard with discipline in freedom,We have created a work life full of energy.




To play with high creativity Creating a working environment
We support every work-life with the power of technology, improving people's productivity and releasing creativity.

Maximize results automatically Cloud sales support tool
Senses is an SFA / CRM that maximizes organizational performance by suggesting the next action from the accumulated sales data of the organization.It is a platform that creates not only sales matters and customer management, but also a "strong sales organization" by turning the knowledge and data of the organization into assets.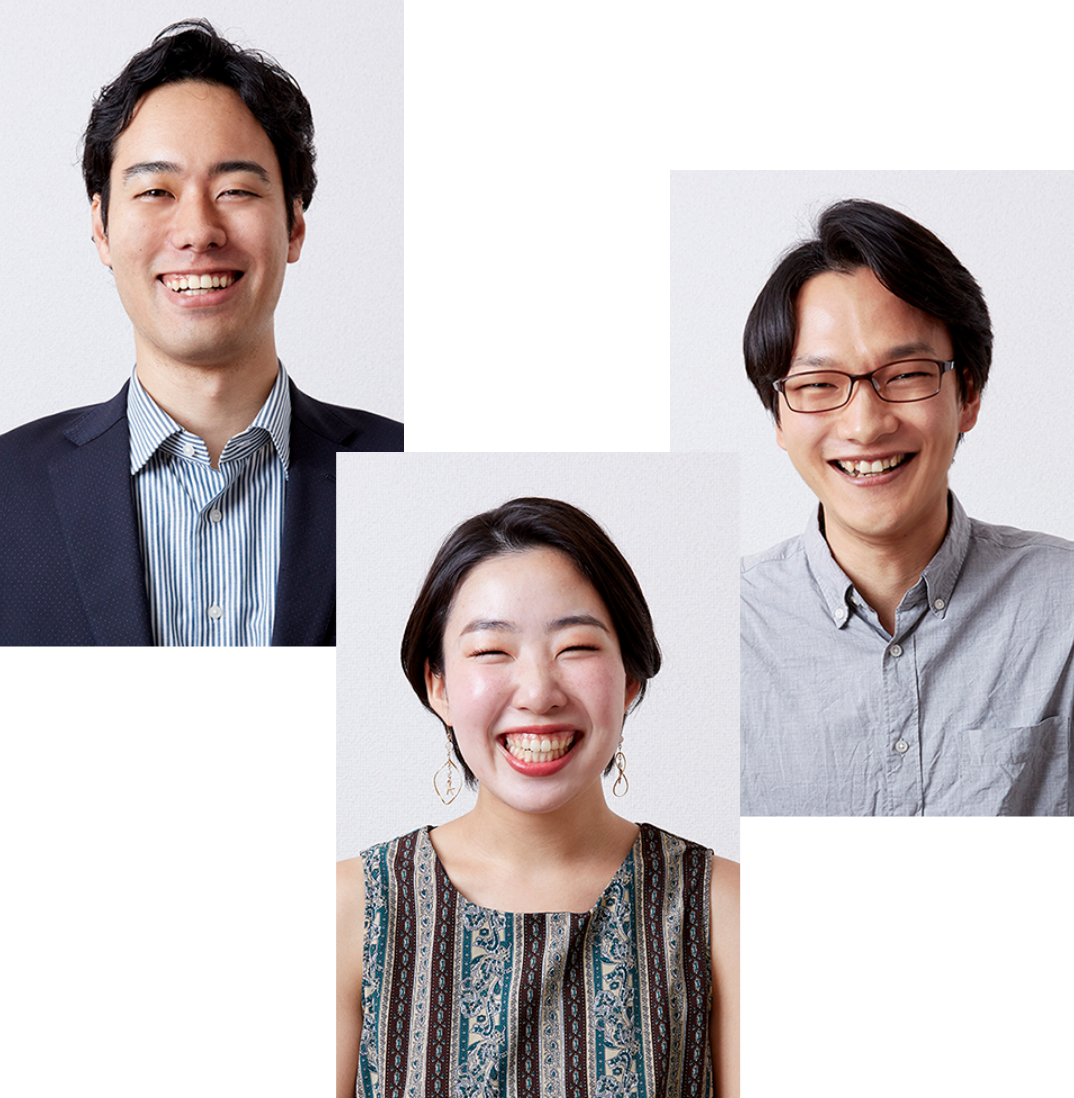 The world with technology Update


「Under the mission of "Making the world a festival" We will realize a world where people's work lives are enriched. A way to update this world with the latest technology I look forward to working together.