ニュース
2023-11-29

サービス

プレスリリース

2023-11-22

お知らせ

プレスリリース

2023-11-21

サービス

プレスリリース

私たちについて
Vision

We use the power of technology to support every aspect of work and life, improving people's productivity and unleashing their creativity.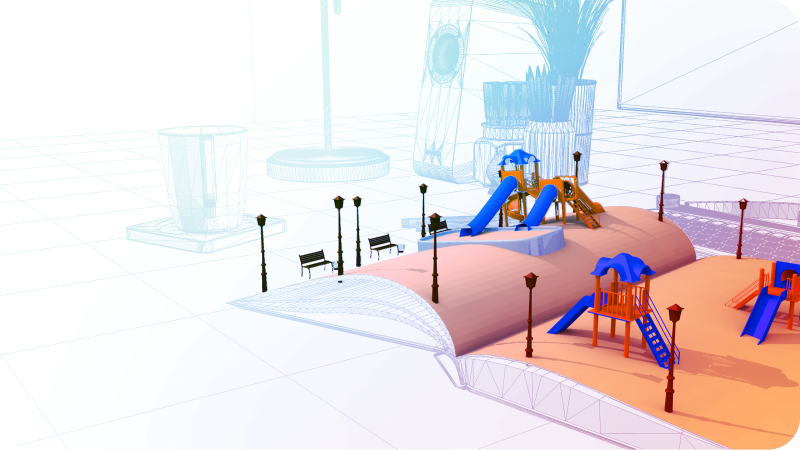 事業内容
Solving SFA/CRM problems caused by individualization of sales through field-first approach.
Mazrica (formerly Senses) is an SFA/CRM that uses AI to suggest the next action based on the organization's accumulated sales data to maximize the organization's results. It is a platform that not only manages sales projects and customers, but also transforms organizational knowledge and data into assets to create a "strong sales organization."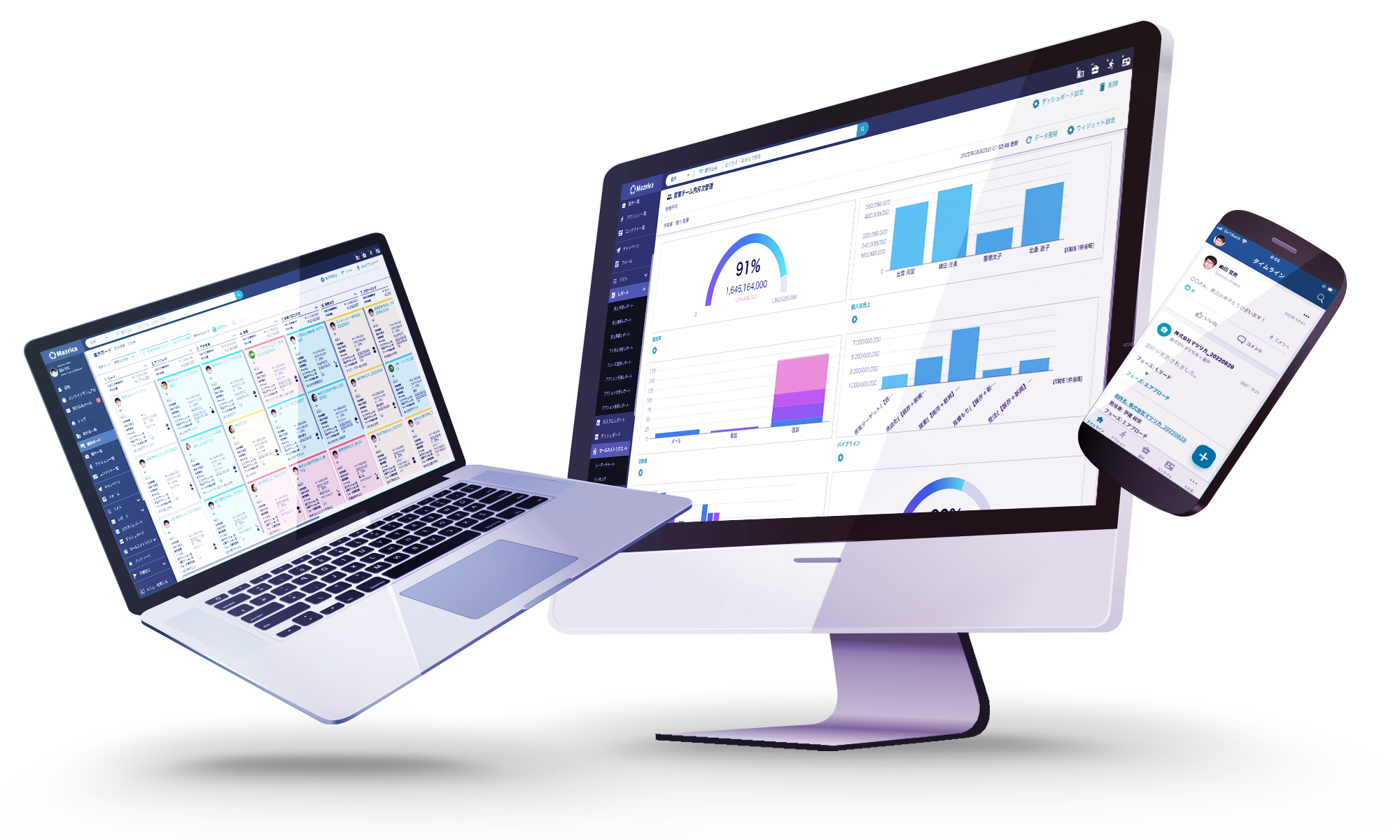 Media focused on "work" Mazrica Times

採用について
Update the world with the power of technology

We will create a world where people can enjoy a fulfilling work life. We look forward to working together to pave the way to updating this world using the latest technology.