Sales

×


Technology
Make sales more free, more creative
Mission
Festivalise the World
Mazrica has "Making the world a festival" as a mission.
I think that "I want to produce a lot of people's crazy state" or "I want to create a platform that can support that state" with the power of technology.
As a first step of this,
we will accumulate knowledge and skills that transform into sales as organizational information assets in order to festivate salespeople,
and to disseminate categorization by IT and people's power We operate a sales support platform called SFA / CRM.
We are working on resolving issues by utilizing algorithms that utilize big data accumulated in the organization and external corporate information.
Service

We operate Senses, a sales support tool that utilizes organization knowledge. In addition to management functions such as customer management and case management, generally called SFA · CRM, Senses has a function to analyze success / failure cases from AI algorithm based on accumulated sales information.
Senses will support "when", "who", "what", "how" "from past success or failure cases.
Coverage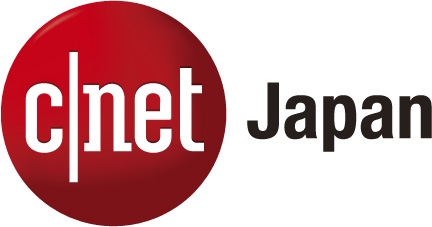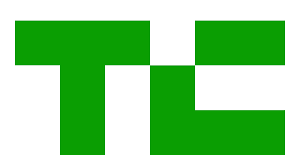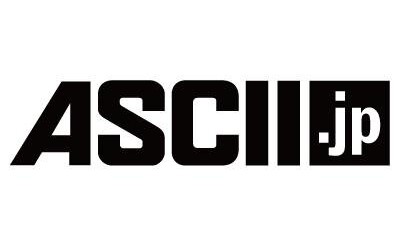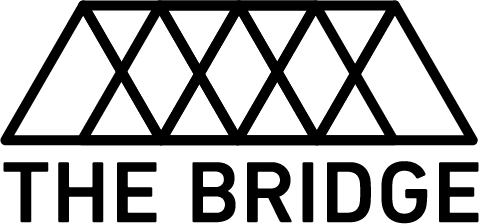 In Mazrica,
we are looking for talented people who will make the world festival together.
Show more